Finally, the Forbes' list of highest earning celebrities is out and we know you are already eager to know the names. Bollywood industry can make a person super-rich in no time; our actors sign big films and get crores from each one of them.
There are some A Grade actors who have always dominated the list by making HUGE money. This year, it's Salman Khan who has topped the list with earnings of a whopping 232.82 crores.
There's just one actress in the list i.e. Priyanka Chopra, who has earned 68 crores. Then, we also have cricketers like Dhoni and Kohli in the list.
Let us check the top 10 names and their earnings;
1) Salman Khan – 232.82 crores!
2) Shah Rukh Khan – 170.50 crores!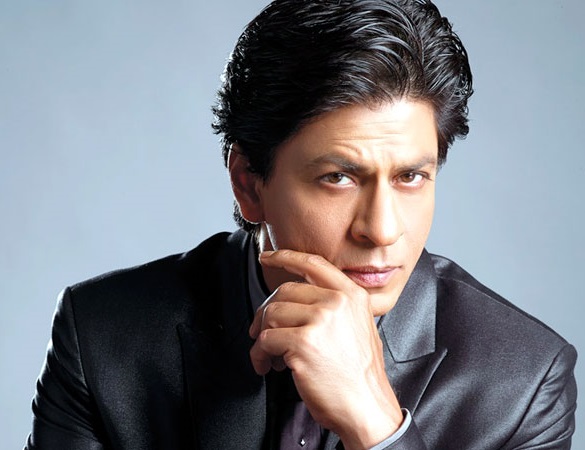 3) Virat Kohli – 100.72 crores!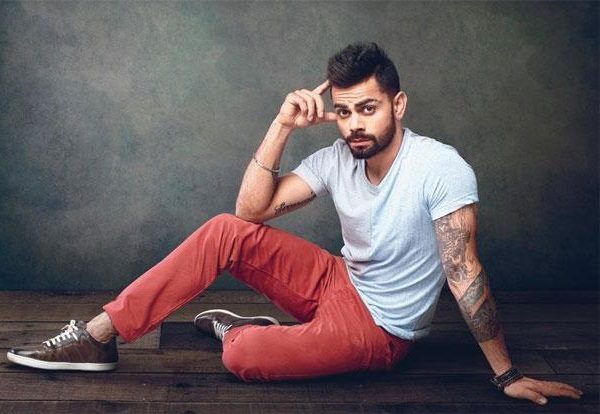 4) Akshay Kumar – 98.25 crores!
5) Sachin Tendulkar – Rs 82.50 crores!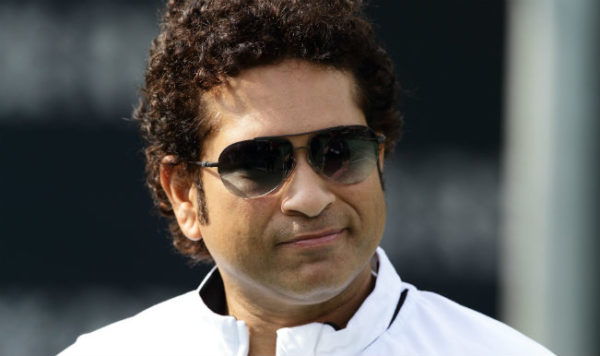 6) Aamir Khan – 68.75 crores!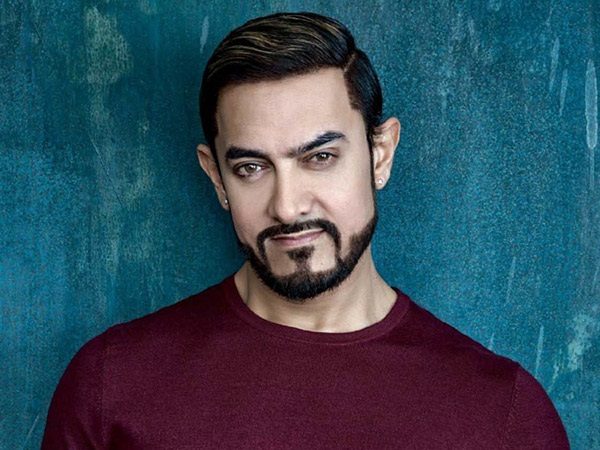 7) Priyanka Chopra – 68 crores!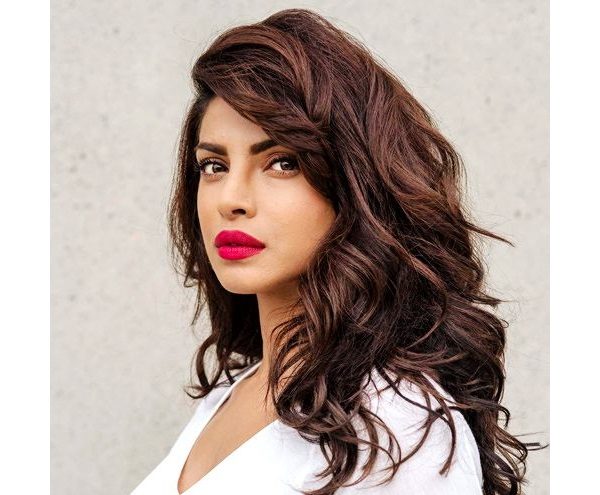 8) MS Dhoni – 63.77 crores!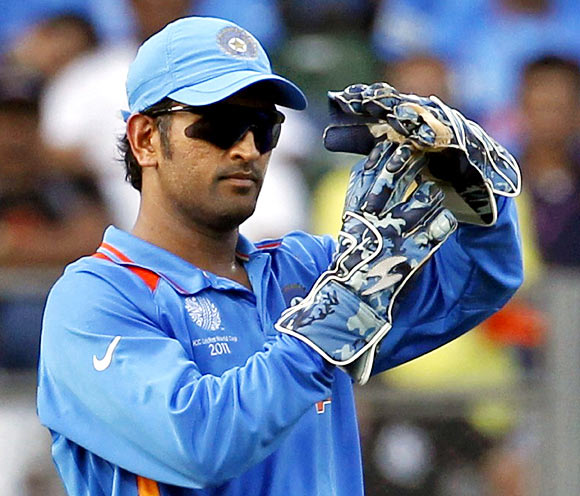 9) Hrithik Roshan – 63.12 crores!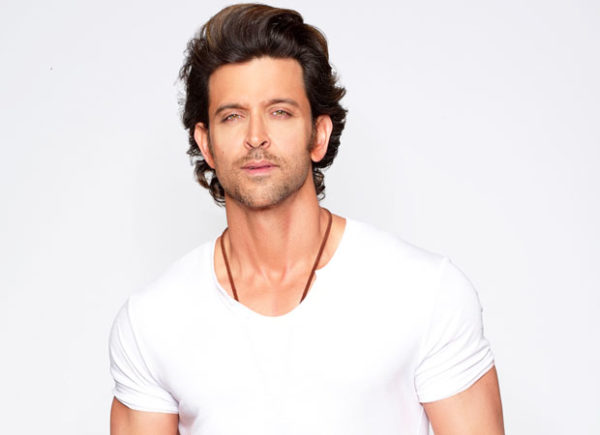 10) Ranveer Singh – 62.63 crores!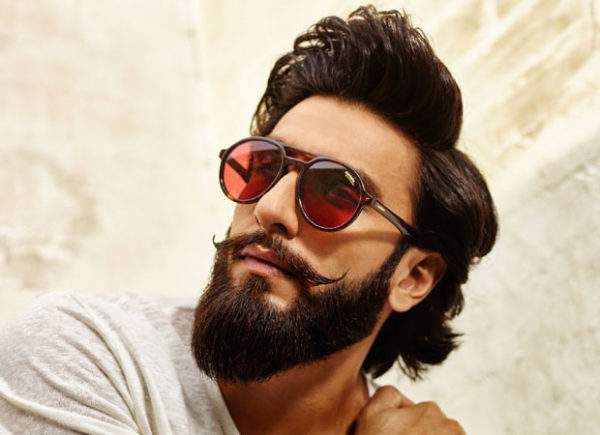 Who else did you expect in this list?